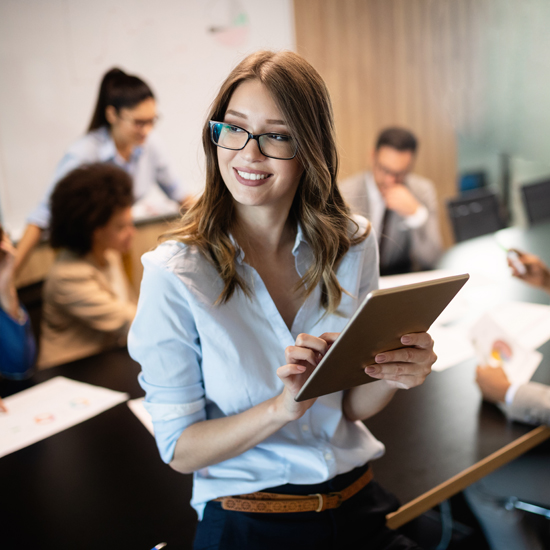 Increase Productivity And Revenue.
About Our Organization
NS GLOBAL CONSULTANTS PTE LTD
NS Global Consultants Pte. Ltd. (a sister concern of Natarajan & Swaminathan) Is formed in the year 2016 to provide various management and corporate services.
Today there are more than 8000 Indian Companies established in Singapore like Information Technology, Software, International Trading of Agro products, Spices, produces and commodities, coal, cement and iron ore.
We started advising the Indian resident and Indian companies considering the investment regulations of India.  India permits investment for individuals (resident Indian) under Liberalised Investments Scheme (LRS) and companies on Overseas Direct Investment scheme (ODI).  There are no restrictions on the Singapore side.
We specialize on the needs of Indian companies where by we have gained lot of expertise in this field and provide one stop services to the client for all the services.
Advisory
Advisory is essential for any business as it is a key driver of effective management control, proactive risk management, good corporate governance and on-going process improvement. As your business advisor, we do more than just recommend solutions. We are committed to work closely to achieve your business goals.
WHAT WE OFFER FOR YOU
Why you should choose NS GLOBAL for business
Promoter & Founder
Ms. Vijayalakshmi Mohan
Ms. Vijayalakshmi Mohan fondly called as MS. Viji, Promoter & Founder, incorporated NS Global Consultants Pte Ltd during the year 2016. The need for global corporate services requirements, has made her to setup the operation, recruited professionals to spearhead the services. She has set up companies at Malaysia, Hongkong and has affiliations to provide professional services at RAK, UAE (DUBAI).
THE OTHER SIDE OF THE COIN - She is a Singapore trained Art Therapist and special educator with 20 years of experience in the field of health, therapy and the arts. She holds the Guinness world record for the largest rangoli in the world and holds 42 Singapore book of records in community rangoli creation.She had conducted rangoli worrkshop in Mauritius, USA, Australia, Vietnam, Brunei, Malaysia, Dubai, Abu Dabhi and India. She does special therapy and Counselling for elderly persons with anxiety and depression, youth with problems and training the trainers.
Consultant
Mr. R. Narayana Mohan
Mr. R. Narayanamohan is a Bachelor of Commerce graduate and a qualified Chartered Accountant.
He is a:
• Fellow Member of the Institute of Singapore Chartered Accountants
• Fellow of the Associate Chartered Certified Accountants of UK
• Fellow Member of CPA Australia
• Accredited Tax Advisor for Income Tax and GST – SIATP (Singapore Institute of Accredited Tax Professionals)
Having been instrumental in setting up the numerous Indian companies in Singapore, Narayana Mohan's firm (Natarajan & Swaminathan) provides audit and tax services to more than a thousand companies worldwide, including industry leaders like Mustafa and Spice Group.